In our newest episode, Woodland Wanderings, we blend our homebrew style with D&D5e with a singular adventure GM'd by Dragon.
We drew inspiration from some new ideas from the ttrpg community and this tale includes some unusual creatures and encounters. These were taken from encounters from Vengers' Decks of Encounter: The Outlander and Beastlands Maelstrom of Monsters. Both are available online and are highly recommended by Dragon. These are affordable resources which give you lots of inspiration to make your own adventures.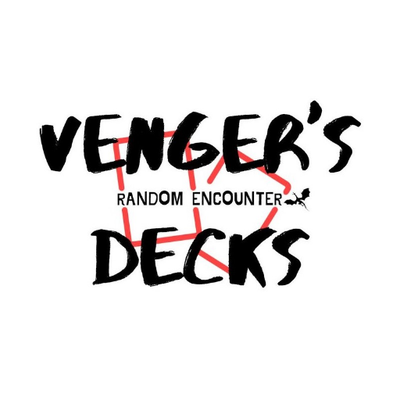 Vengers' Decks of Encounter: The Outlander
These are going to be on general release soon (early March 2020) and can still be pre-ordered. There are two decks, both with combar and non-combat encounters. Each deck is designed to spark your own imagination to give new and interesting adventures for every party. Pre-order is £12 per deck and general release will be £14. The website also has a free guide to running encounters and how to do so with minimal preparation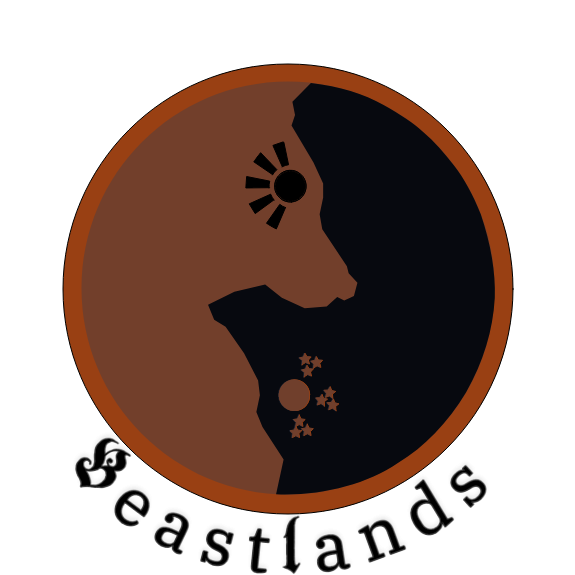 Beastlands Maelstrom of Monsters
This book is available to buy now, currently $7.50. Each purchase creates a unique bestiary so your players cannot guess what creature they might face. You will probably not see the Jewlicerralucts that the party fought, but you will get some truly fantastical creatures.
Support us on Ko fi and Patreon
Buy awesome merch from Teespring
All Music Was Written & Performed by Daniel Boström
Learn more at Penancerpg.com
Come talk with us on Twitter, Facebook or Instagram
Listen on Google Play, iTunes, Spotify, Libsyn, Stitcher, podchaser, podcastaddict
Dndice.co.uk – Using "Penancerpg" at checkout for 5-10% off your order