We continue to bring you – PLUMMET!

This week sees Dusty, Rupert and Fur Nin chase down Ebony Darkness through a series of locations before the final confrontation the demonlord himself!
Prepare to Plummet
Join us now as we bring forth this Behemoth…
A Fast Paced Comedy Deathmatch with its strong dnd overtones.
With thanks to our sponsor Boo Makes Things for helping make this episode possible. They create a wide variety of crocheted cuteness – including crotched animals, crochémon, pride charms and dice bags! Check them out at www.etsy.com/uk/shop/BooMakesThings and use code 'PENANCE' to get 10% off your new handmade treasures.

PS. Dragon is incredibly tempted by some of the dragons available. The original character, Oakley, is super adorable too!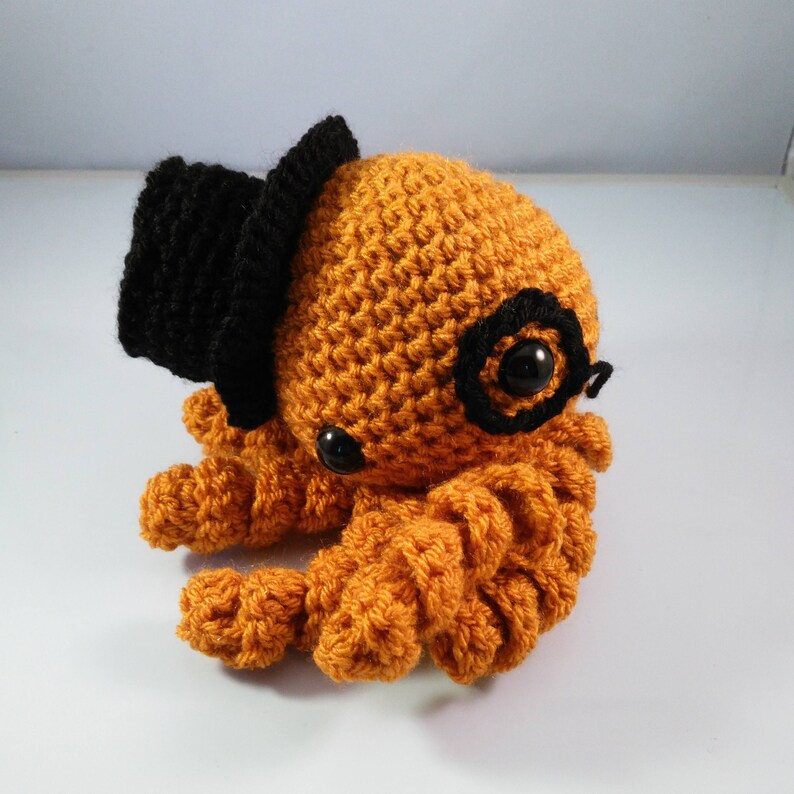 Support us on Ko fi and Patreon
Buy awesome merch from Teespring
All Music Written & Performed by Daniel Boström
Learn more at Penancerpg.com
Come talk with us on Twitter, Facebook or Instagram
Listen on Google Play, iTunes,  Spotify,  Libsyn, Stitcher, podchaser, Pocketcasts
Dndice.co.uk – Using "Penancerpg" at checkout for 10% off your order